Step 1 – Open the Tyne Tunnels app and click the "More" tab in the bottom right-hand corner.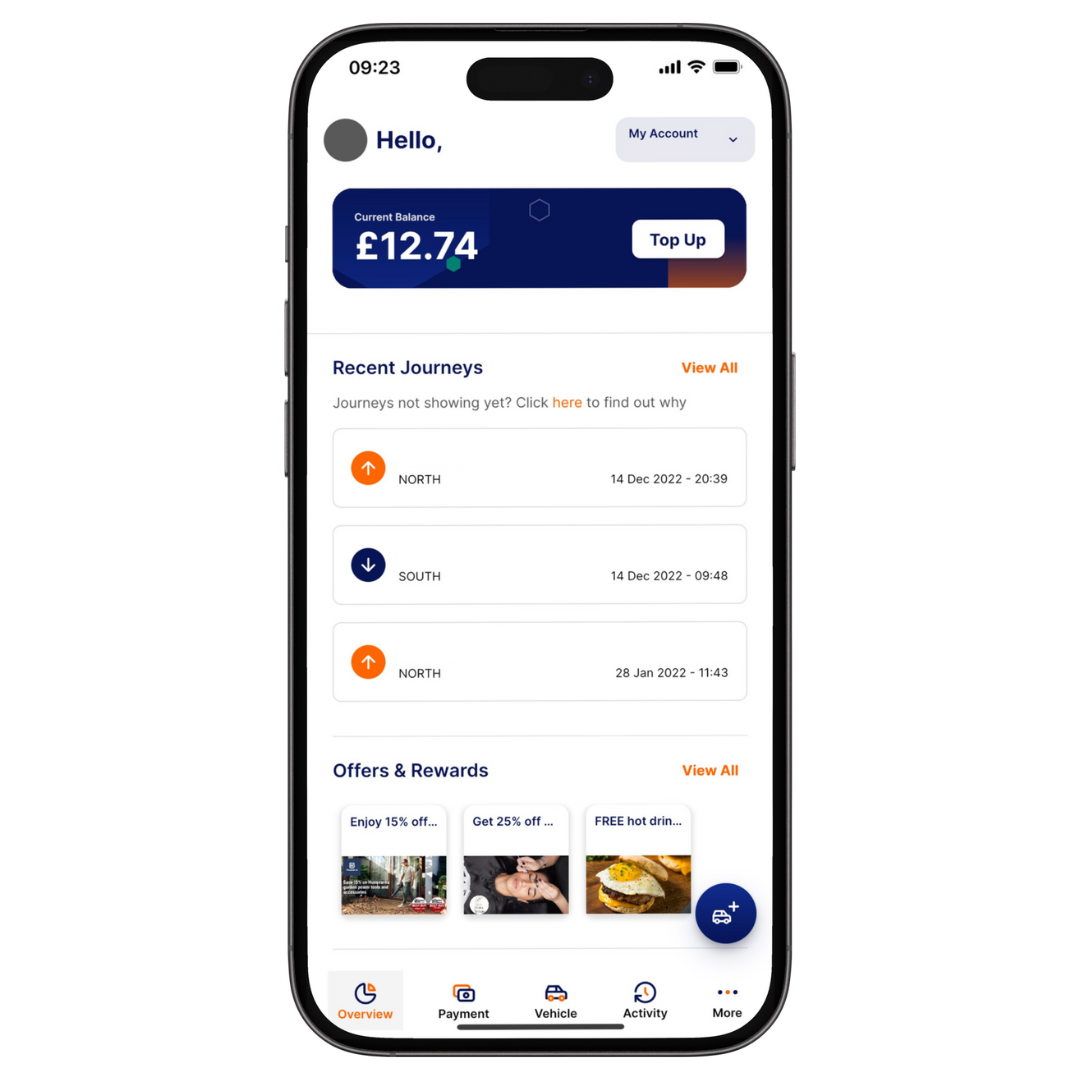 Step 2 – At the bottom of the screen, does your build version state "2.0.0 (1)"?
If not, please delete this version of the app and visit your App Store to update.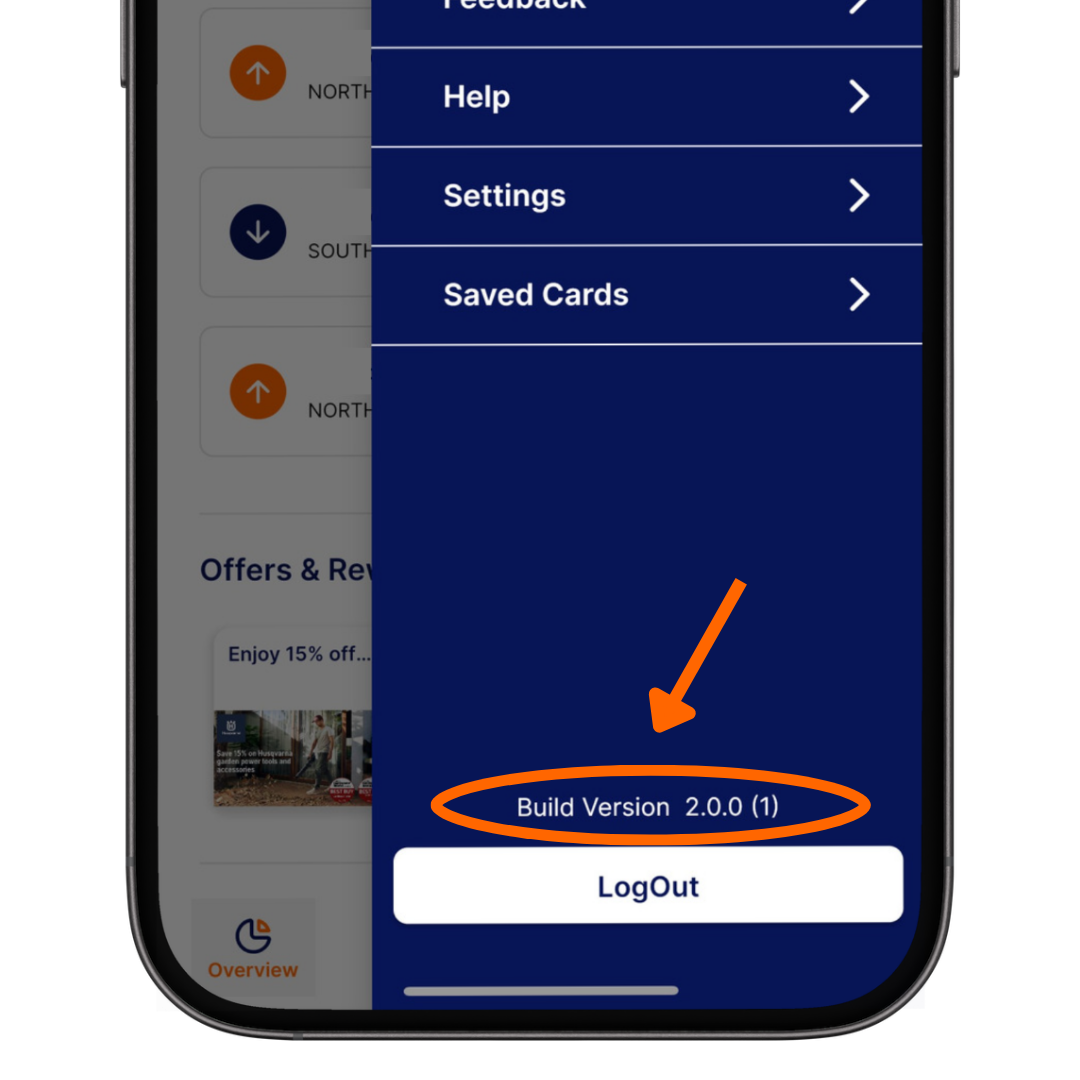 Step 3 – You can download the app via the Apple App Store for iOS or the Google Play Store for Android.