This guide is for our website. To find out how to add a vehicle registration number to your account via our app, click here.
Before travelling, it's important to add your Vehicle Registration Number and top up your account with funds.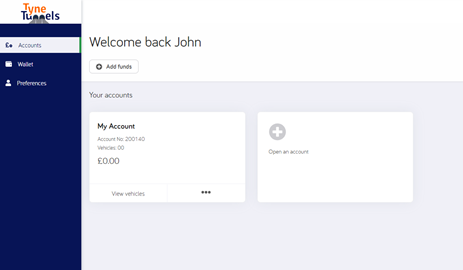 Step 1 – To add your Vehicle Registration Number, click "View vehicles".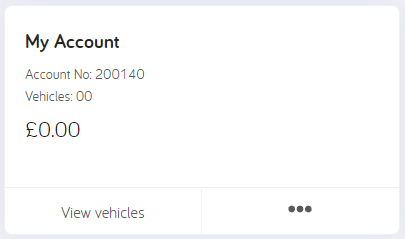 Step 2 – Then click "Add a vehicle".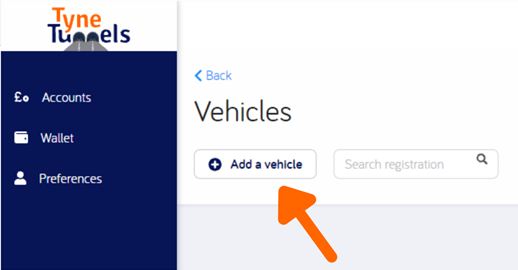 Step 3 – Type in your Vehicle Registration Number then click "Find vehicle".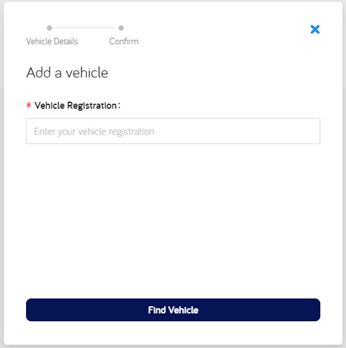 Step 4 – Choose which class your vehicle is, and click "Add vehicle".
Your Vehicle Registration Number will then be added to your account. You can check this in the "View vehicles" section shown in Step 1.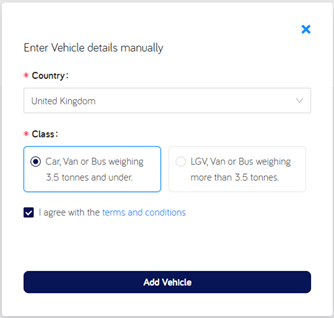 Step 5 – Set your email address and password to login to your account.
You have the option to opt into receiving the latest news, offers and exclusive information early to your email address.
Agree to the terms and conditions and then you can create your account.