Apply Online
You will need to supply your contact details, including postal address.
Secure online payments can be made for toll charges by debit or credit card.
Start saving today! With a 10% discount on all journeys, Pre-Paid is the faster, more convenient option.
Create a Pre-Paid Account
Apply by Post
Download, print and complete the application form below and return it to:
TT2 Limited Administrative Building
Wallsend
Tyne & Wear
NE28 0PD
How to Guide
Step 1 – Go to the application page here.
Step 2 – Select from either a personal or business account.
Personal Account – Manage multiple vehicles on up to two accounts which can each have their own funds.
Business Account – Split your fleet of vehicles into groups under one account. There is no limit on the number of accounts you can have under a business account.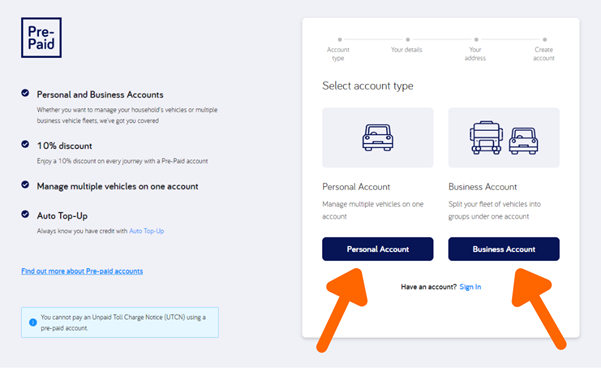 Step 3 – Fill in your personal details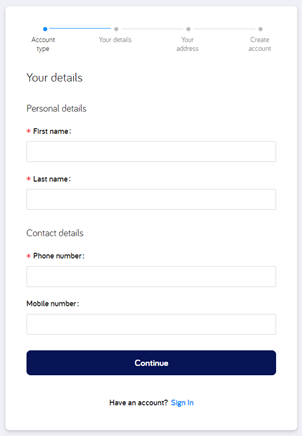 Step 4 – Add your address. Either search for it via your postcode or enter your address manually.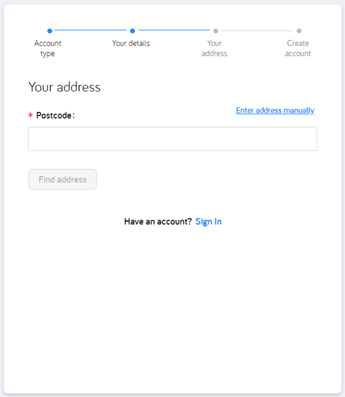 Step 5 – Next, enter your email address and password to use to login to your account.
You will receive email confirmation once your account has been successfully created.