Apply Online
You will need to supply your contact details, including postal address, and vehicle information.
Secure online payments can be made for toll charges by debit or credit card.
Start saving today! With a 10% discount on all journeys, pre-paid is the faster, more convenient option.
Create a Pre-paid Account
Download our free Pre-paid App
Our free Pre-Paid App is available to download from the Apple App Store or Google Play. Click the links below to download.

Apply by Post
Download, print and complete the application form below and return it to:
TT2 Limited Administrative Building
Wallsend
Tyne & Wear
NE28 0PD
How to Guide
Step 1 – Go to the application page here.
Step 2 – Fill in the "New Customer: Account Application" form.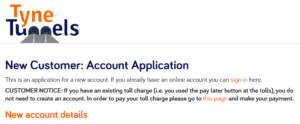 Step 3 – Once you have signed up (you will receive email confirmation), you can now login to your account here.
Step 4 – Click "Add vehicle registration" to add your Vehicle Registration Number. This must be done before travel so your Vehicle Registration Number can be read by our Automatic Number Plate Recogntion (ANPR) cameras at the toll lanes. Multiple vehicles can be added to your account.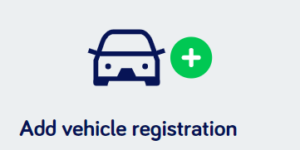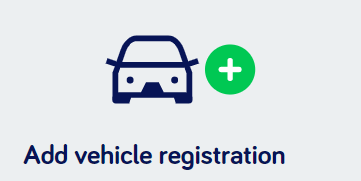 Step 5 – Lastly, click "Add Funds" and ensure you have credit on your account before travelling.