We are always looking at ways to introduce new green measures at TT2.🌱🌳
This month we have launched a new gardening space for our staff!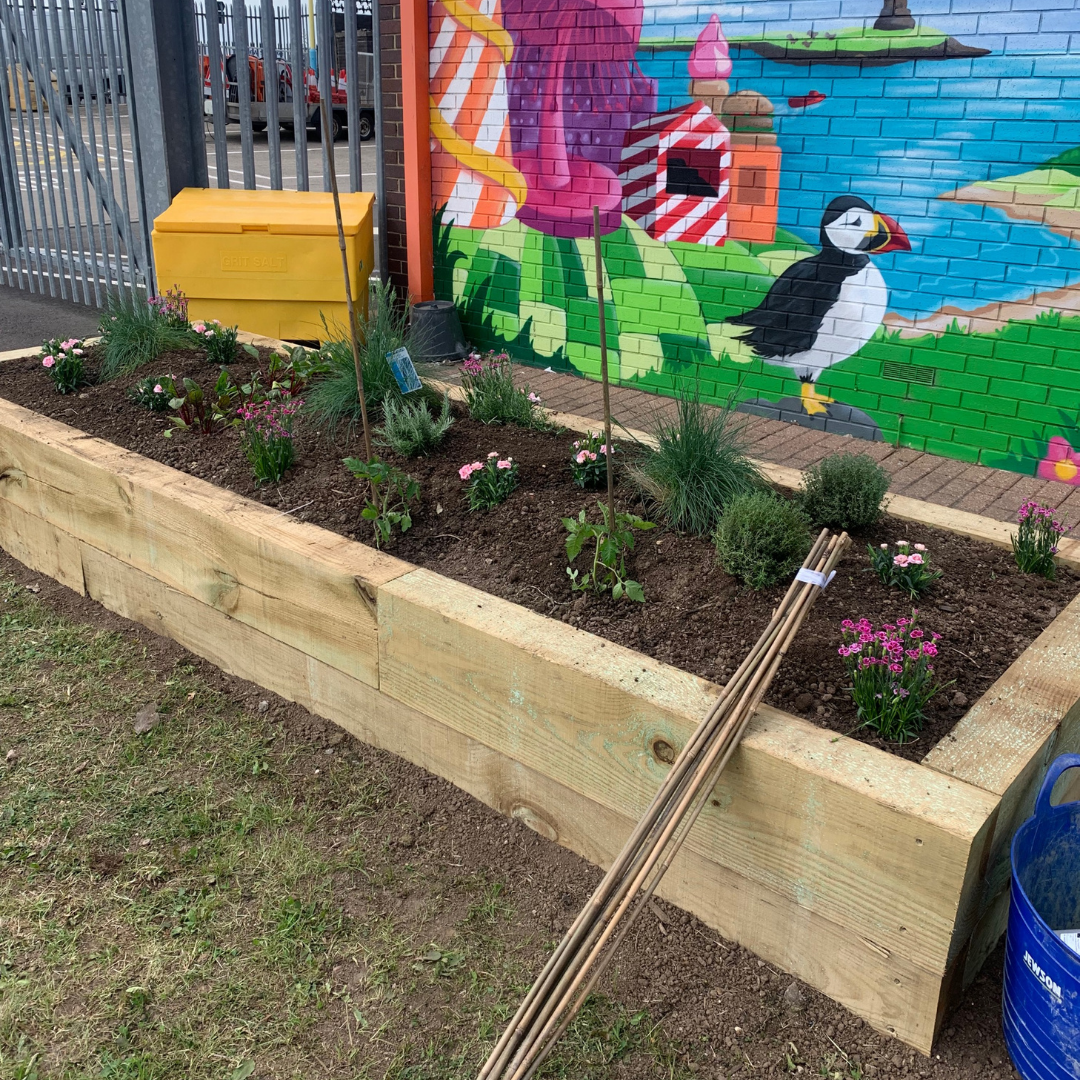 In addition, to help improve our soil, staff have been adding to new compost bins for any compostable waste which will be used with the new gardening space.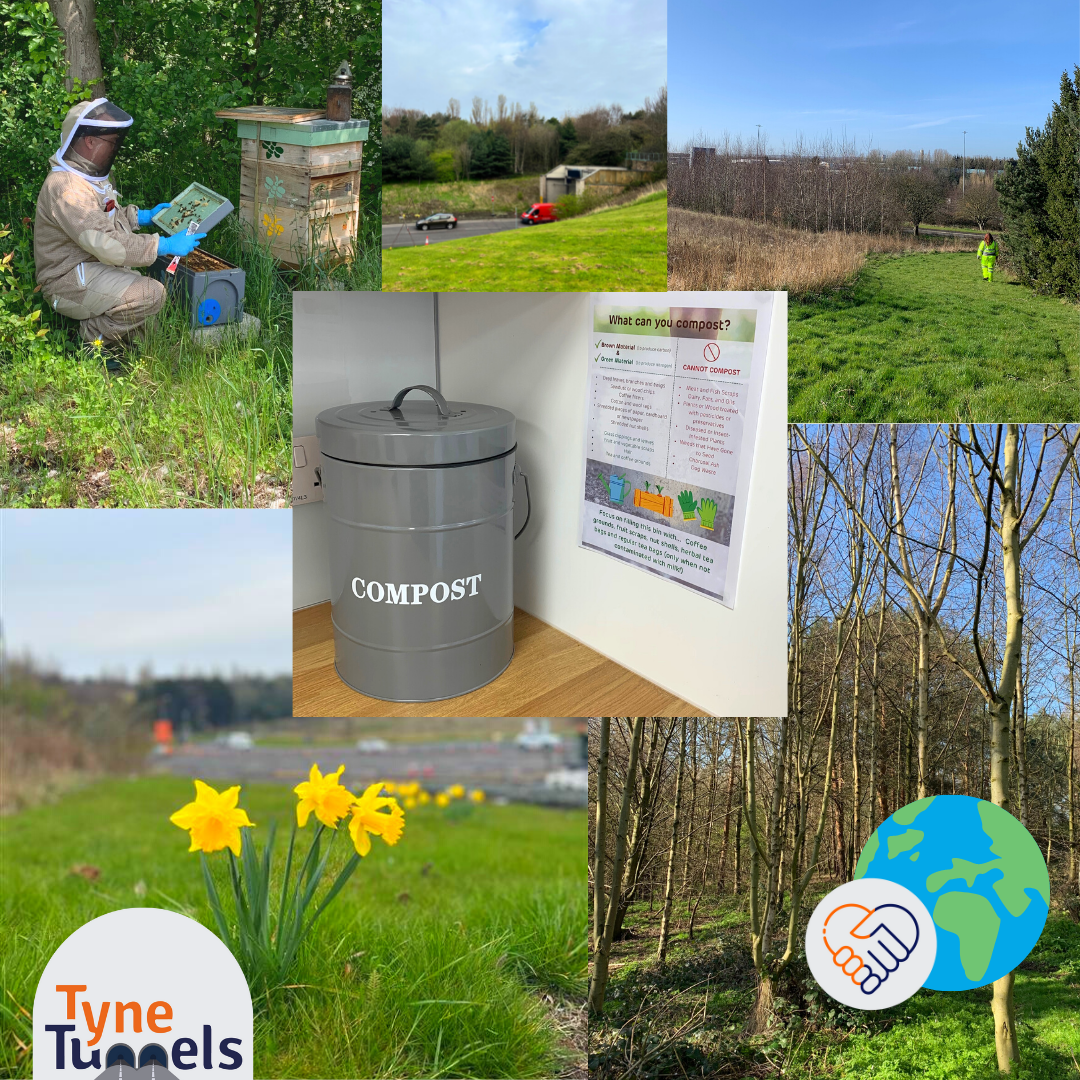 At Tyne Tunnels we are making steps towards a more sustainable way of operating, following our move to Open Road Tolling, which has drastically cut emissions by taking away the need for stop-starting at the toll lanes.
Our beehive project, which consists of 3 on-site beehives was introduced to encourage more bees and increase the insects' numbers 🐝
We also currently purchase 100% green energy for our energy supplies 💡