We have donated 100 trees to be planted in urban areas and schools in honour of the late HM Queen Elizabeth II. The first of our trees is an oak tree sapling planted outside the TT2 offices in Wallsend. Another two trees have been planted with students at local Percey Hedley schools, Percey Hedley, Killingworth and Northern Counties School, Jesmond, in the school's educational forest areas.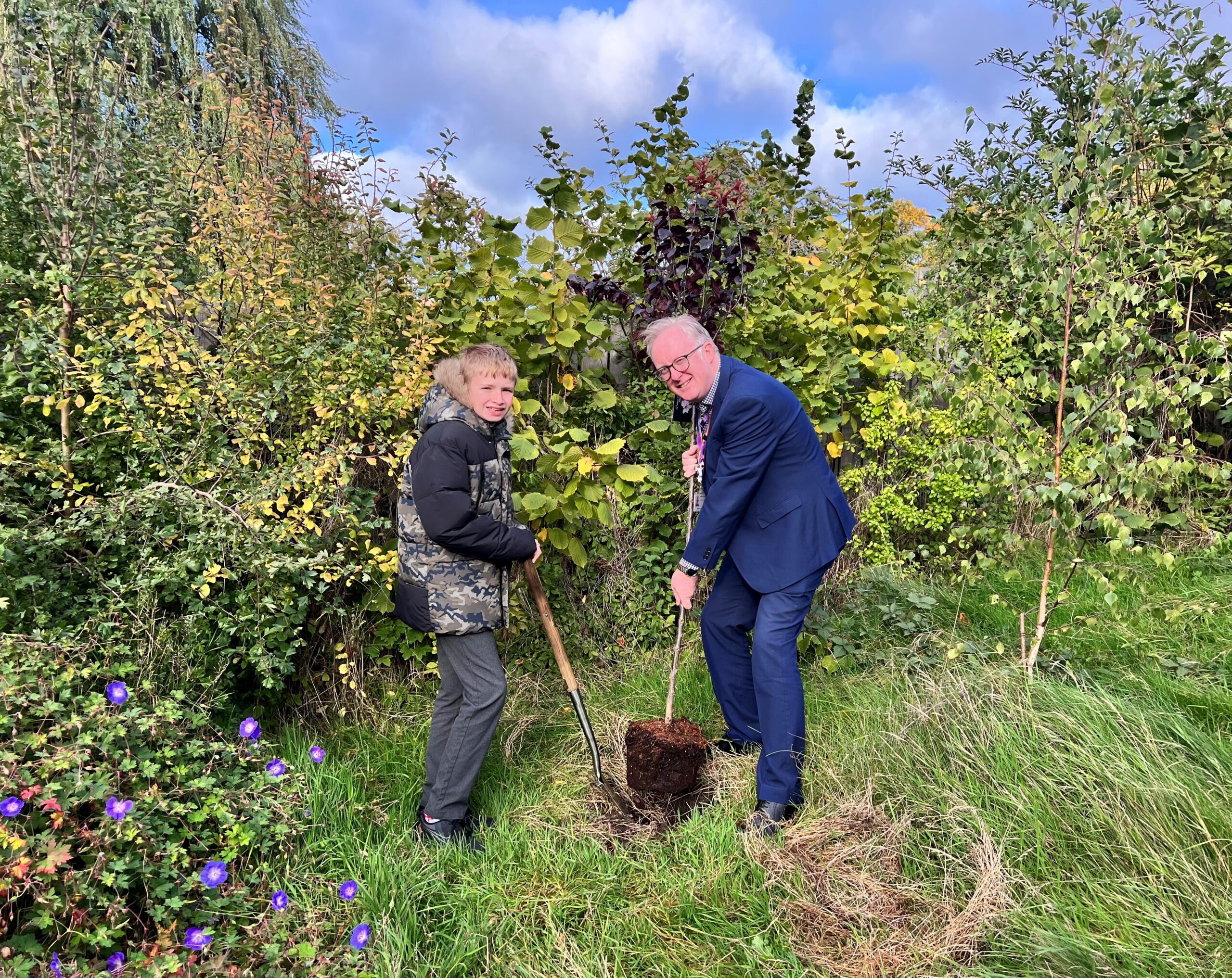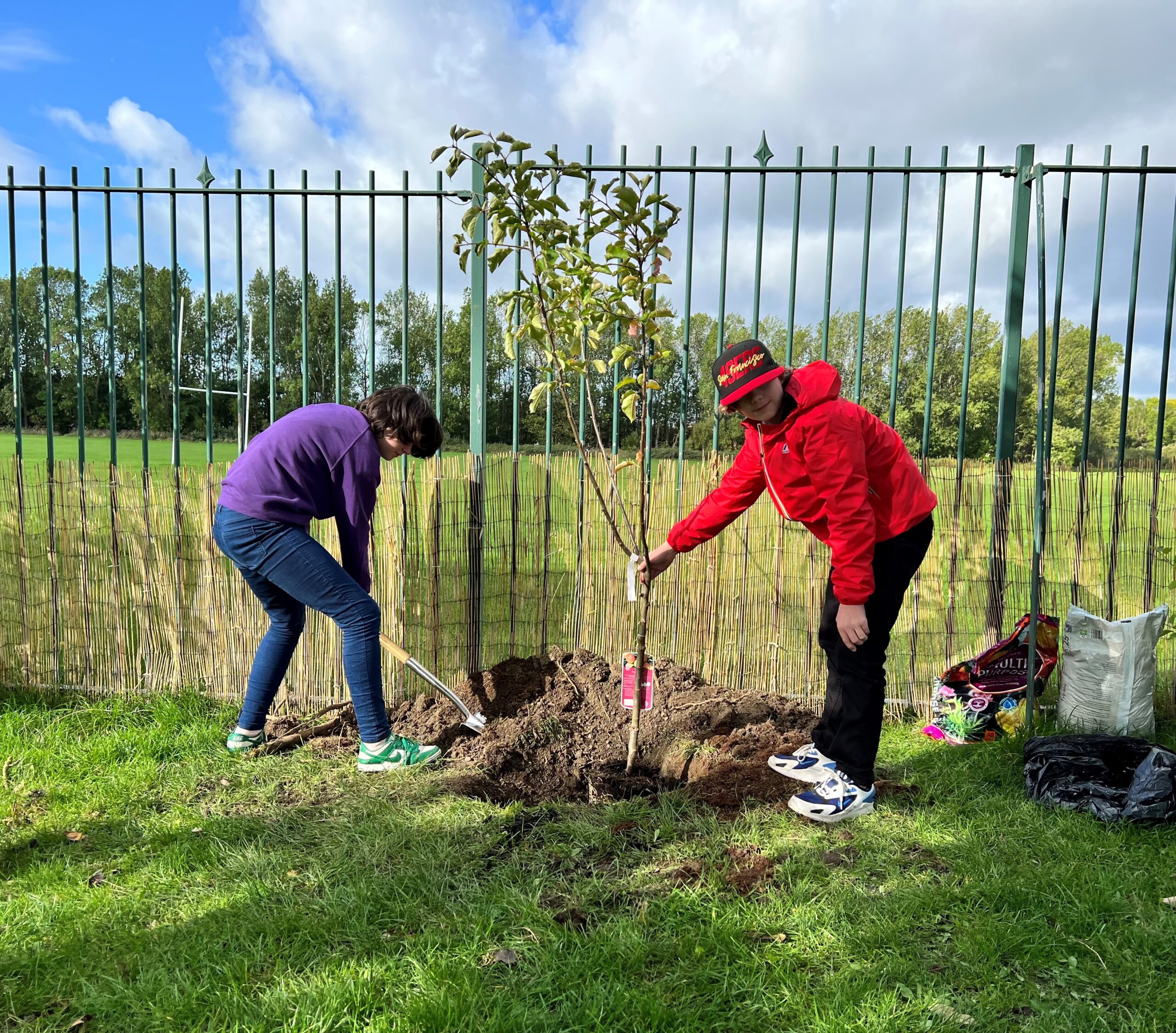 The Queen visited the region to open the first Tyne Tunnel in 1967 and the second Tyne Tunnel in 2012. On the visit in 2012, Her Majesty planted an oak tree at the entrance to the Northbound tunnel, in South Tyneside, to commemorate the opening of the second tunnel.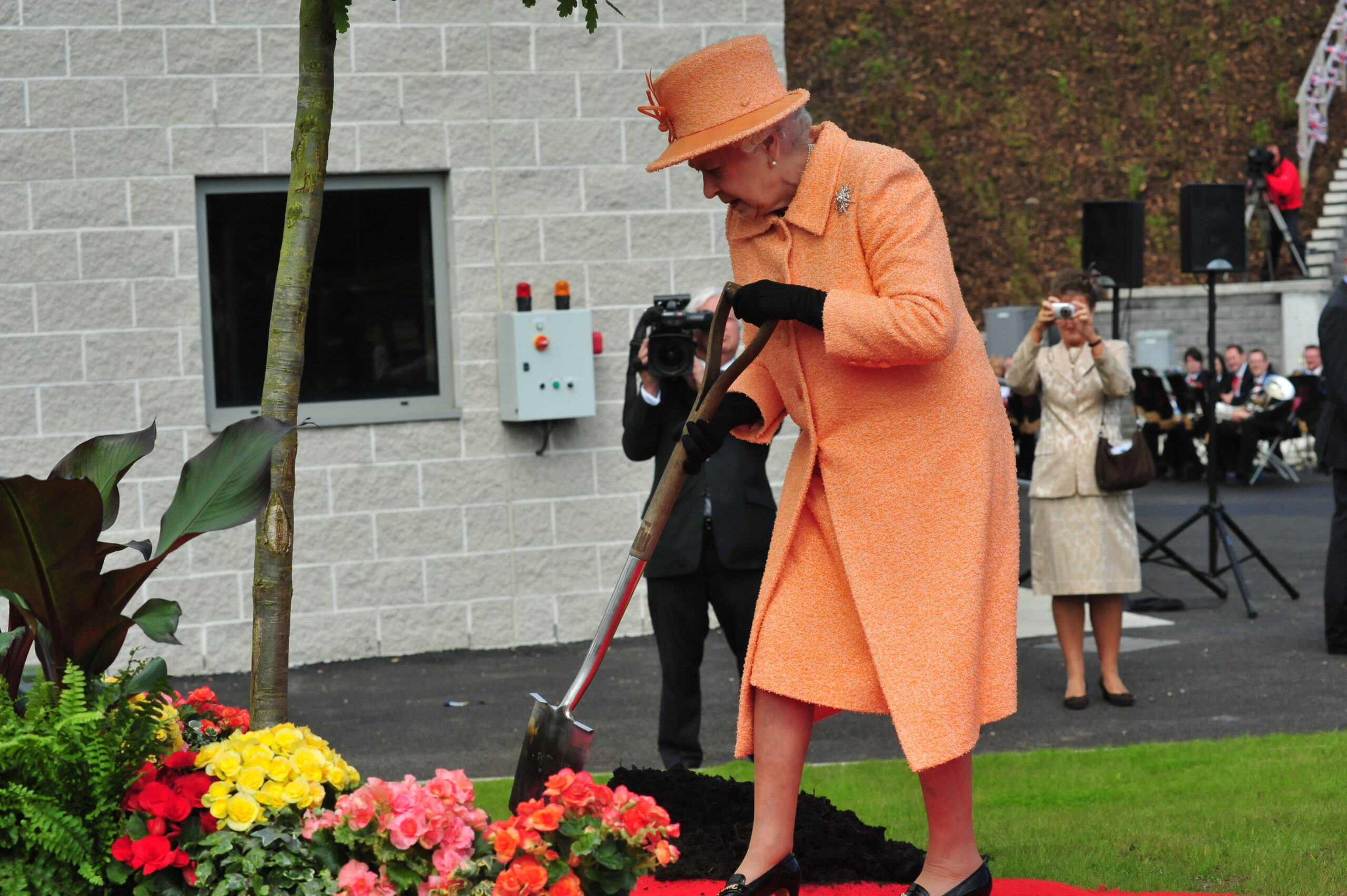 The Queen's Green Canopy will establish over one million new trees in the UK. The initiative was created to mark the Platinum Jubilee and has been extended by His Majesty The King, to give people the opportunity to plant trees in memory of Her Majesty.
Lou Horsefield, Head of Fundraising and Engagement at The Percy Hedley Foundation said:
"We are delighted that Tyne Tunnel has given us the opportunity to plant a tree at both our Percy Hedley School and Northern Counties School sites in memory of Her Majesty The Queen. The Foundation was founded in 1953, the same year as the Queen's Coronation, and these trees will provide a great reminder to our pupils of her extraordinary life of service to our country."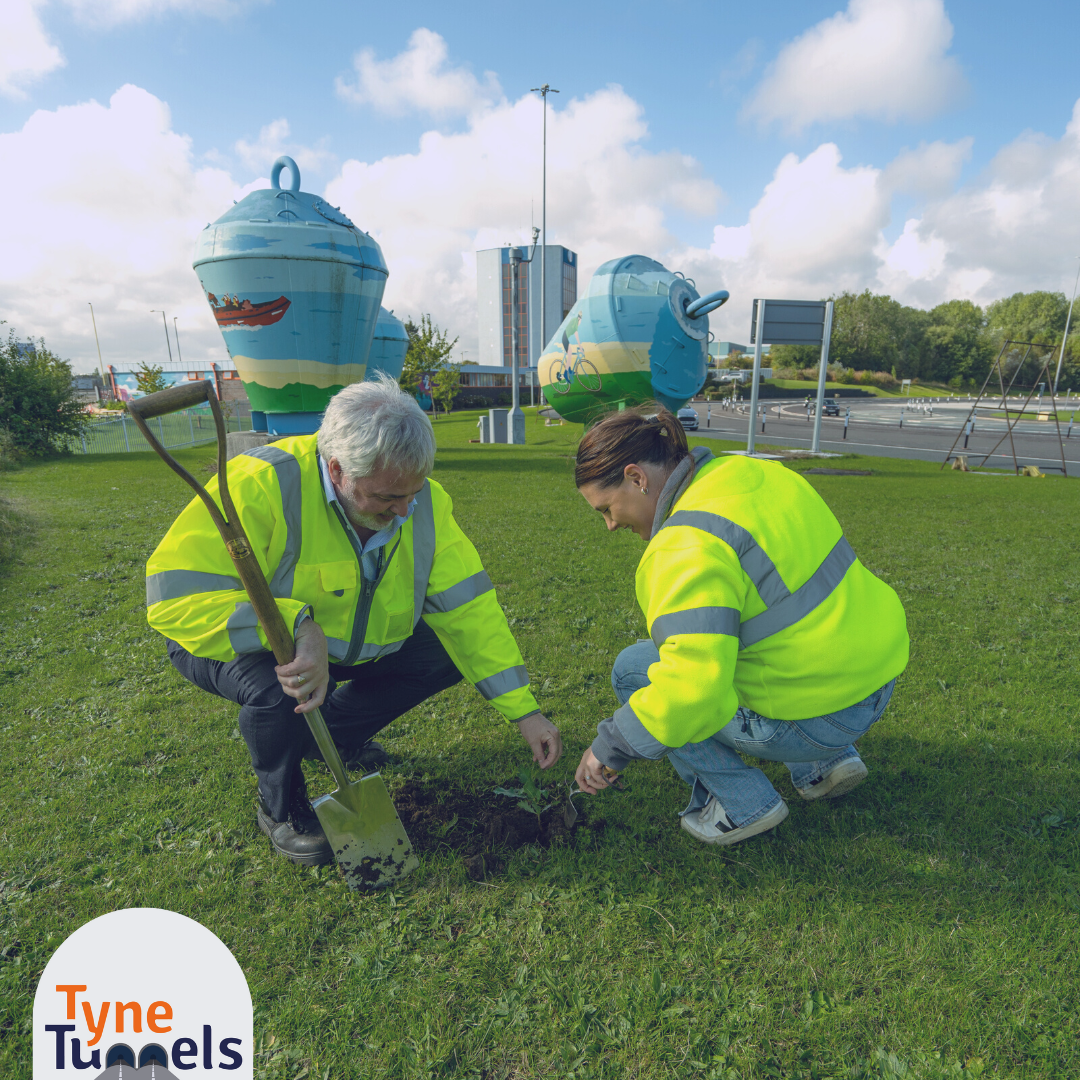 CEO, Philip Smith, said: "The Queen has a very special place in our hearts and the team wanted to do something to honour her memory. The trees will be a lasting tribute to her extraordinary service to her country, and her people."