We have some new exciting updates for our App! Say hello to Auto Top-up!
We introduced Auto Top-up for Pre-paid customers in July (web version) and you can now enjoy the convenience of managing Auto Top-up on your account with our App on iOS or Android!
Visit our Auto Top-up page to see a how-to guide on setting up for web/App and read our FAQs.
Learn more
Read our step-by-step how-to guide on how to use Apple Pay on our App below:
Step 1 – Sign up for a Pre-paid account
Only Pre-paid account holders can use our App, you can sign up here. Find out the benefits of getting a Pre-paid account here.
Step 2 – Login and click "View Account"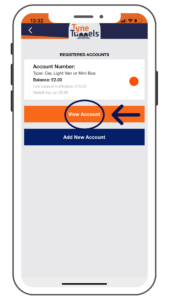 Step 3 – Click "Top-up"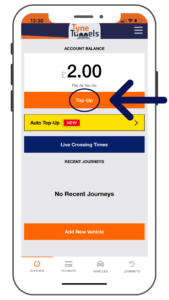 Step 4 – Select a top-up amount either from the quick selection options or by specifying an amount. Then click the black Apple Pay logo.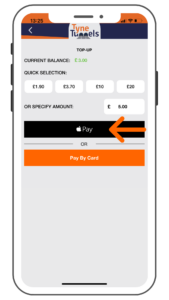 Step 5 – Check your top-up is correct and complete the transaction.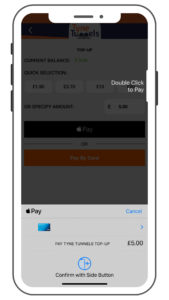 Step 6 – You will then be presented with a screen to let you know that your top-up was successful.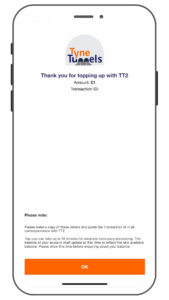 You will also receive a confirmation email if your payment was successfully or not.