If you're a Pre-Paid customer, you don't have to wait for us to contact you; you can move over to ANPR yourselves now! This way, you don't need to wait for us to contact you and you don't risk missing our contact and forgetting to take action.
To do this, simply follow the instructions.
Step 1 – Go to tt2.co.uk and click "Pre-paid Sign In"

Step 2 – If you don't have an online account, you won't be able to sign in and will need to register for one. If you have an online account, skip to step 3. Do not register again as your account balance won't transfer.
To register for an online account, click here.
Step 3 – You are then brought to the login page. Enter your email address and password.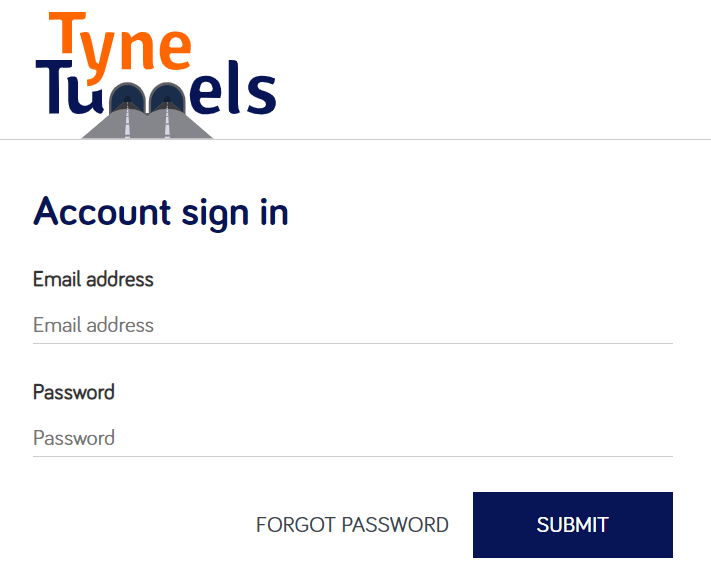 Step 4 – If you have forgotten your password, follow these steps. If not, skip to step 9.
Firstly, enter you email address and click submit. You will the receive an email to the email address you inputted with a new, temporary password.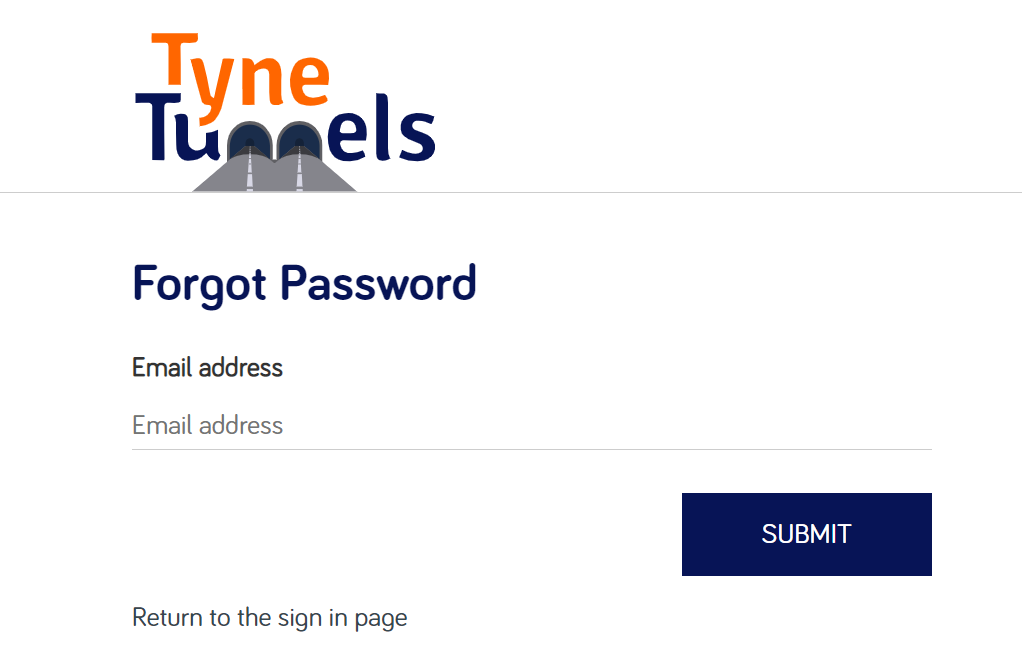 Step 5 – After submitting, the green banner will confirm that your password has been reset successfully, and you will soon receive an email with your new login details. You can then click "Return to the sign in page".
Step 6 – You can now login using the information sent in the email. Please note you have to enter this manually as it cannot be copy and pasted.
Step 7 – After logging in, you can now reset your password to something you will remember. Click "My details"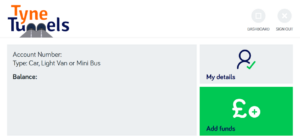 Step 8 – Scroll down to "Password management" and then type your temporary password from the email into this field. Then type a new password under "New Password" and repeat this under "Confirm Password". You can now click the Tyne Tunnels logo to return to your dashboard.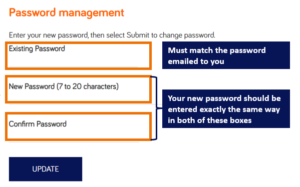 Step 9 – Click the "Add vehicle registration button"

Step 10 – Next type in your Vehicle Registration Number with no spaces. Please allow 15 minutes for the registration to update on the system. You can add multiple Vehicle Registration Number's to the same account.
Step 11 – Under "Vehicles and Permits" you can see all vehicles that are registered on your account.