Tyne Pass will speed up your journey time and reduce traffic congestion. Follow these 5 simple steps to prepare for a better way to travel…
1) Get a Pre-paid account
2) Add your vehicle to your account
Once you've created your Pre-paid account, sign in here.
Then click "Add vehicle registration".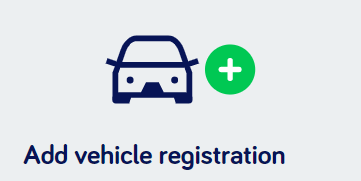 3) Top-up
Before travelling, ensure your Pre-paid account is topped up with credit. Login to your account and click "Add funds". Or set-up your preferred Auto Top-up limits when this feature becomes available soon.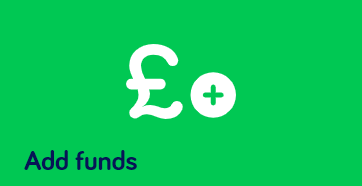 4) Get the App
Our App is a convenient way for Pre-paid account holders to manage their account, whether it be topping up, adding a new Vehicle Registration Number and more.
5) Follow us on Social Media
Stay up to date on the latest Tyne Tunnels news via our Facebook, Twitter and Instagram page.